13-14AW Collection was introduced in the magazine.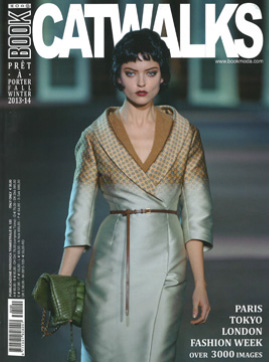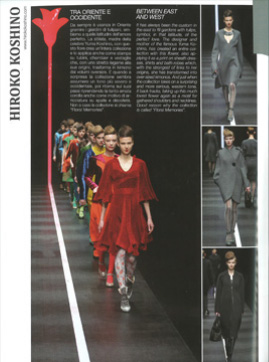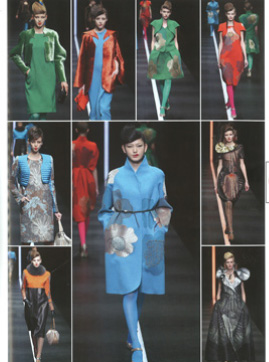 Introduction of 2013-14 Autumn / Winter Collection, as well as Information about the third exhibition of KH Gallery titled ''Ink and Earth -The Echo of Blank Space'' appeared in the magazine.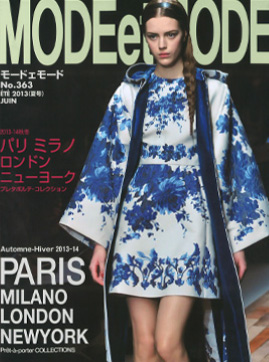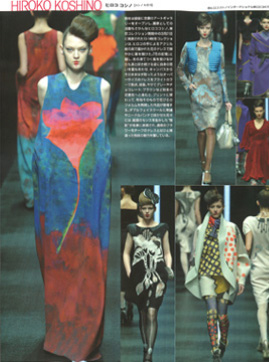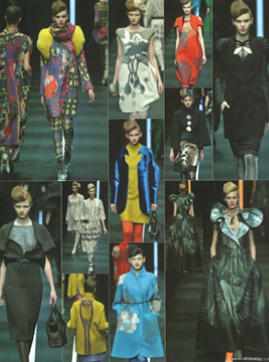 HIROKO KOSHINO GINZA and KH Gallery are introduced as HIROKO KOSHINO's "special Place where art and fashion congregate".