Koshino Hiroko is participating in "Catch Up Now!", the live fashion & beauty digital program presented by WWD JAPAN.com, on 17th April (Friday).
We are going to respond to questions about the fashion and beauty industry via an online chatting program. We are going to appear at around 7:30 pm. And we are now collecting your questions! Please refer to the websites of WWD JAPAN.com below.
We all look forward to meeting you in our live interview.
Click here for the exclusive site of "Catch Up Now!"
Click here for the YouTube live interview
Click here for the question posting site of WWD JAPAN.com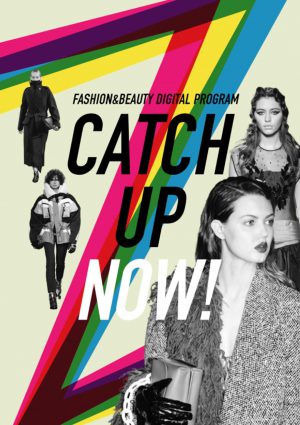 HIROKO KOSHINO early summer fair is starting on 14th April; and HIROKO BIS fair is starting on 16th April at our shops.
Please visit our shops for more information.
Here for shops information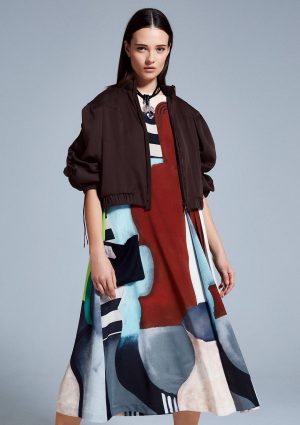 HIROKO KOSHINO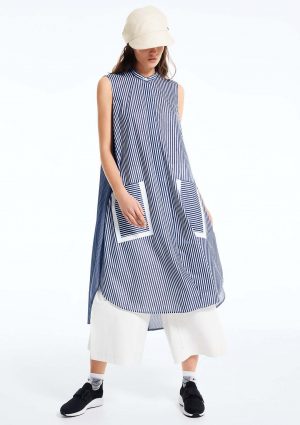 TRUNK HIROKO KOSHINO