Hiroko Koshino designed the new uniforms for the Japanese gymnastics national team for the 2023 season.
The concept of the uniform for both men and women is <Bird>.
Birds flying freely across the sky.
The design is inspired by birds spreading their wings and flying high in a powerful and graceful manner.
As humans living with our feet on the ground, we tend to dream about becoming birds.
The way they fly high in the sky without being held down by anything.
They are free, and at the same time possess finely honed senses.
The continuous and repetitive patterns express the speed and energy of birds.
Check out the performance of the Japanese national gymnastics team along with their new uniforms!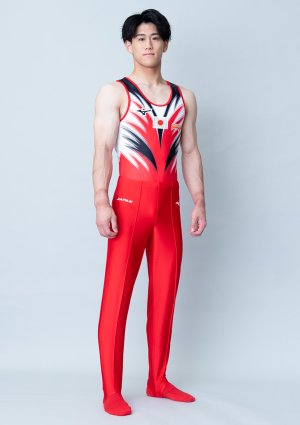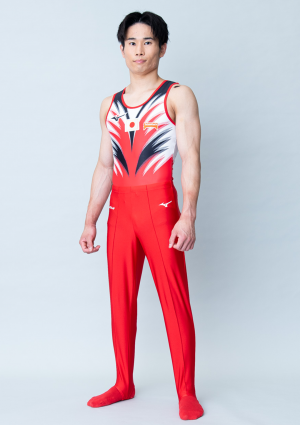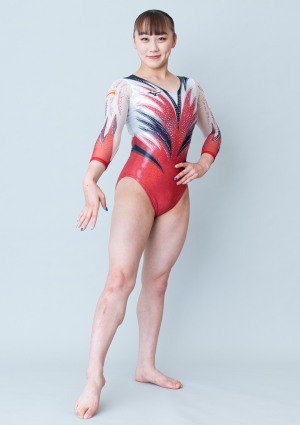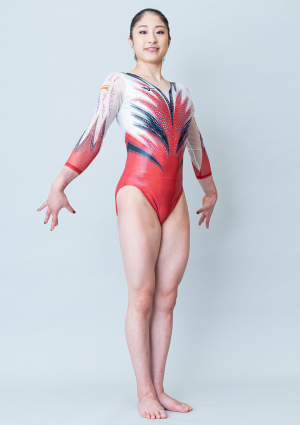 The pop-up shop is back by popular demand!!
The new autumn collection for "TRUNK golf", a golf line of Hiroko Koshino dedicated for
female executives, will be available for sale at the pop-up shop.
Come and check out the fashionable new items which will make you stand out in the golf course.
Details of the pop–up shops are listed below. We look forward to your visit.
"TRUNK golf" Pop–up Shop
Kyoto Takashimaya Wed. October 4 – Tue. October 10
Prêt–à–porter Section Special Event Space
Shinjuku Takashimaya Wed. October 18 – Tue. October 24
Femme Maison 4F Special Event Space (in front of the central escalator)