"Hiroko Koshino The Portrait" is going to be hosted at KH Gallery Ginza.
Koshino has a long history as a fashion designer, and she has painted many fashion drawings. In her fashion drawings that focus on Western-style clothing, you will see human subjects who fulfill the role of a model. Also, these subjects who are expressed as oil paintings are stronger than subjects painted in other motifs used in the past, and they emit the presence of being the main attraction of the piece. In a situation in which a vividly colored young girl plays with animals in front of a black background, a sense of extemporaneity and free creativity are expressed in deep colors, and this painting is reminiscent of the dreams Koshino had when she was a young child. In another piece, the silhouetted subjects with a humorous appearance lying next to a body of water make you think of summer, and a characteristic of her portraits are works that have the feeling of a "story", such as by her expressing the results of scene development by juxtaposing two images of the same type. Twelve pieces, starting with these unreleased oil masterpieces and including images of women painted on various large and small canvases and also new oil paintings of models wearing clothing from the Hiroko Koshino collection, are going to be displayed at this exhibit. Also, a new series of popular paintings by Koshino remade in a giclee* format is going to be introduced at this exhibit. Enjoy Koshino's enthusiastic sentiments toward her subjects and this vigorous and spectacular exhibit.

*About giclee
Giclee, also known as digital lithography, is a printing method that employs the latest in computer technology. An image of the original work is converted into a digital format, and ink is sprayed directly onto a piece of paper or canvas without using a screen. These are high-quality prints with beautiful coloring and vivid expression.
Monday, July 3 – Thursday, August 31, 2017
10:30 a.m. – 7:00 p.m.
Gallery closed on the Sundays of July 9, 16, 23 and August 6.
Gallery closed for summer holiday from Friday, August 11 to Sunday, August 20.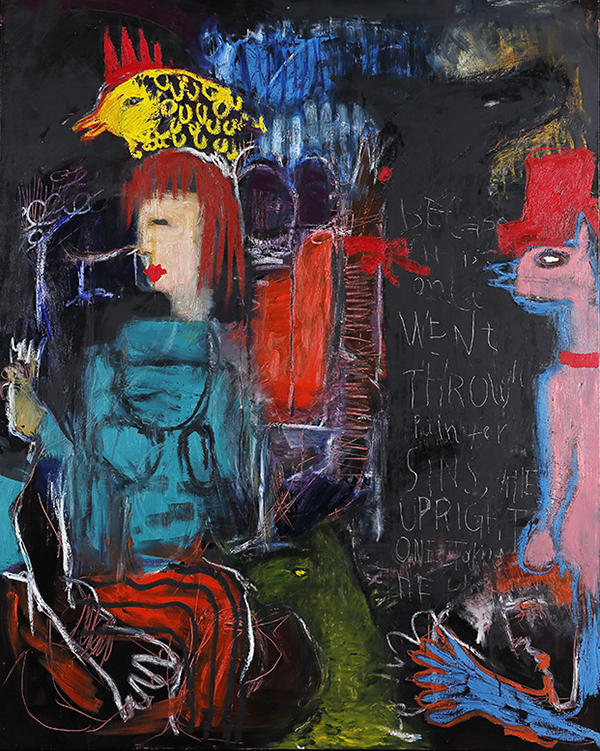 《WORK #1646》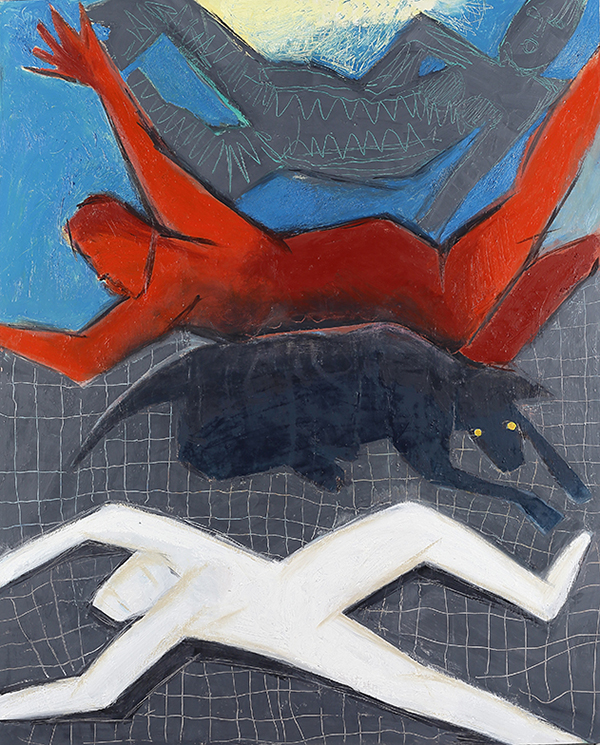 《WORK #1541》