2015 Spring Summer Collection was introduced in the magazine.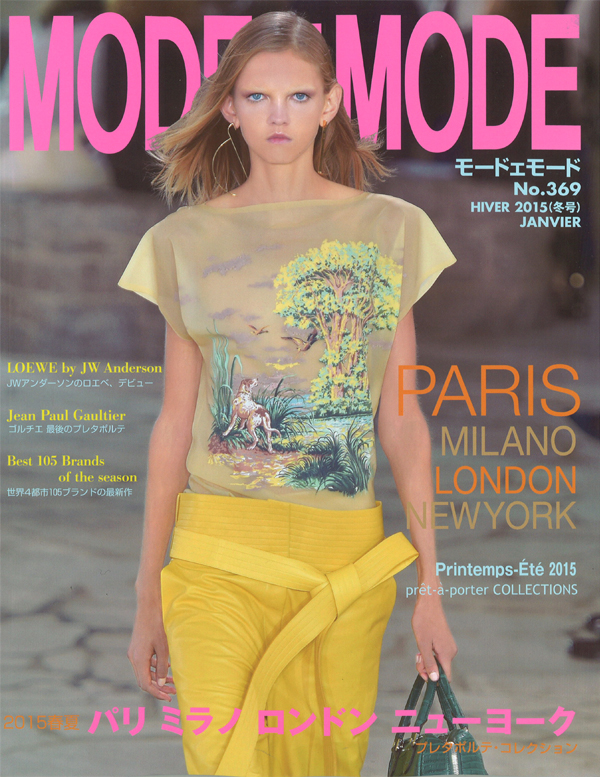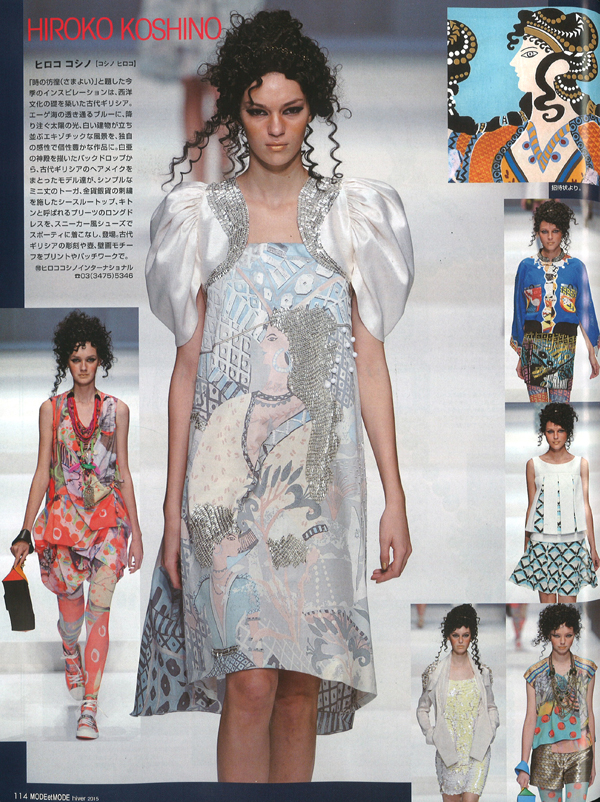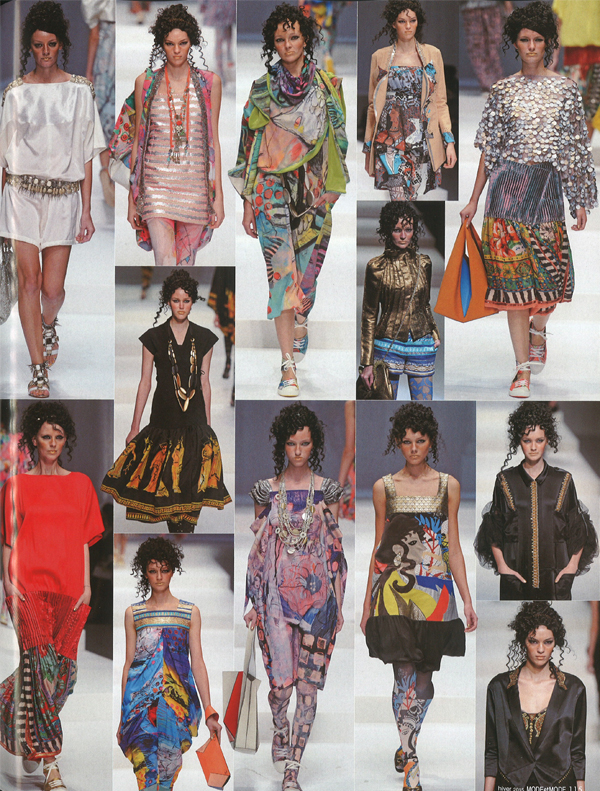 Theater Performance ''Oka-chan: The Story of Ayako Koshino'' in Kishiwada City was held on Sunday, November 2nd. It was played only onetime in Kishiwada, and the hall was filled with feverish excitement by audience who enjoyed the new version of ''Ayako Koshino'' different from NHK drama ''Carnation.''
The performance in Tokyo will start from Tuesday, December 2nd, at Roppongi Blue Theater. If you would like to get a ticket, please click HERE. We hope you will enjoy it!!
''Oka-chan: The Story of Ayako Koshino''
Date : Tuesday, December 2nd, 2014~Sunday, December 7th, 2014
Place : Roppongi Blue Theater http://www.blue-theater.jp
Tuesday, December 2nd    7pm
Wednesday, December 3rd  2pm / 7pm
Thursday, December 4th    7pm
Friday, December 5th      2pm / 7pm
Saturday, December 6th     1pm / 6pm
Sunday, December 7th     1pm / 6pm
Contact : aiesu 03-3355-3553
※Please contact HP for more detail. http://okaachan.jp