The new uniforms to be worn by the Japanese national gymnastics and trampoline teams during the 2021 season have been designed by Hiroko Koshino.
The uniforms are inspired by the theme of "the essence of Japan," with the men's uniforms showcasing expressive elements used in manga as well as motifs used in paintings and calligraphy to  represent a sense of dynamism and speed.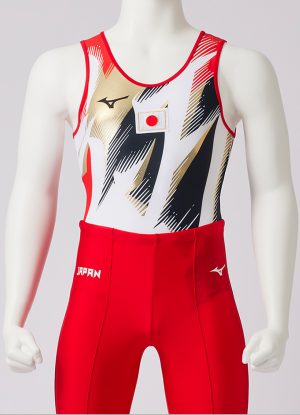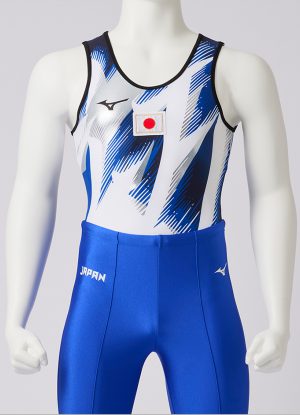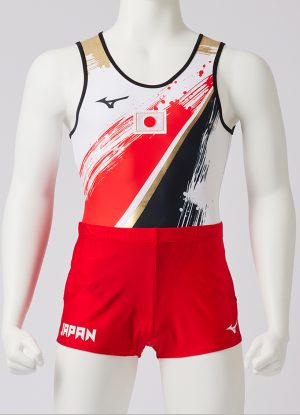 The design of the women's uniforms expresses a feeling of delicacy and beauty through its use of traditional Japanese colors, butterfly motifs and Swarovski crystal glass.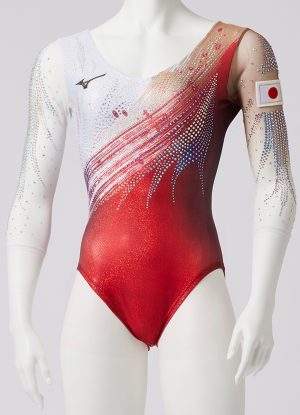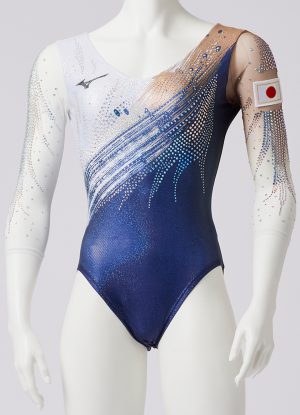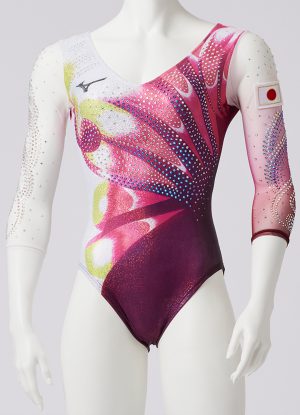 A total of four different uniforms will be provided to the Japanese national teams for use in international competitions, with the "feather pattern" and "painting/calligraphy" versions to be worn by men and "simple brushstroke" and "butterfly" to be worn by women. Keep a look out for the upcoming activities of the Japanese national team – and their uniforms!