A heartwarming gentle painting for the deepening autumn. The theme for KH Gallery Ashiya's second period exhibition of the year 2016 is "The Dreams of Mother Earth".

The twinkling gold and red, the smooth, cloud-like white and the earthly materials of gypsum and cardboards; these are all symbols of vitality that are reminiscent of "Our Mother Earth", as expressed in the paintings. Koshino's magical works artfully orchestrated by a variety of materials have brought hope and dream to many of her appreciators. The inspirational paintings aim to encourage everyone to shine like the sun and to follow the unique path of their own lives.

This exhibition showcases dynamic, expressive artworks drawn with warm and neutral colors. Works including an oil painting inspired from the life of Aung San Suu Kyi, depicting a pair of praying hands, as well as a masterpiece resembling the colors and undulations of earth, embellish the otherwise monotonous gallery. What is noteworthy of this exhibition, is that KH Gallery Ashiya will, for the first time ever, exhibit fashion sketches and allow visitors to imagine the journey in which Koshino freely travels back and forth between the realms of painting and fashion. With the advent of a fruitful autumn approaching with winter just behind, we invite you to a cozy, warm atmosphere against the backdrop colored with the hues of the transitioning nature.
– Reservation required
To make a reservation, submit the online application form linked to this page with all the necessary fields completed.
http://www.kh-gallery.com/ashiya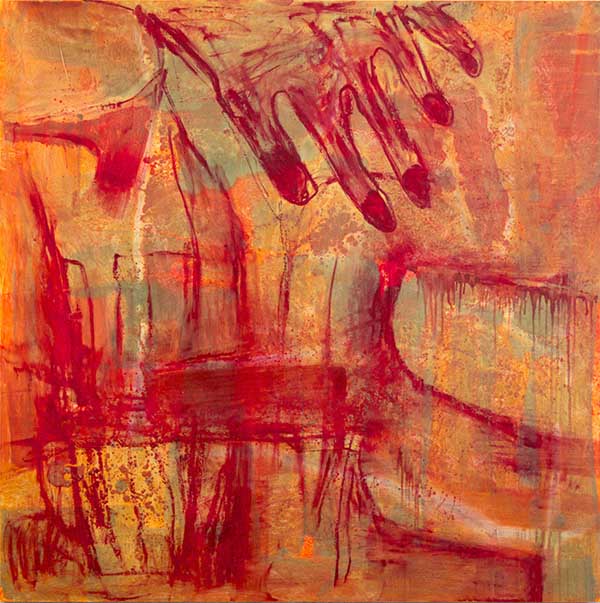 Hiroko Koshino 《WORK #1478》 oil / canvas on board 2015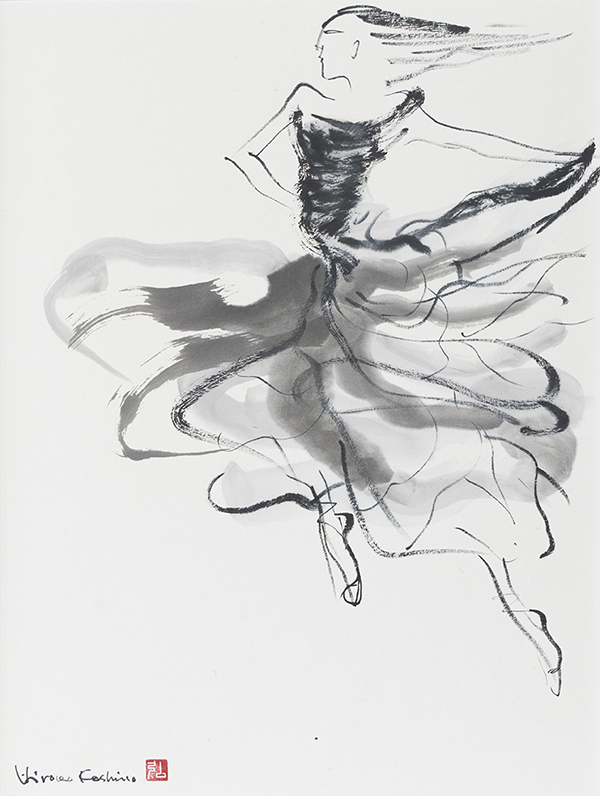 Hiroko Koshino 《WORK #386》 2007